Welcome
to the website of bestselling author
Kat Smith: writer, psychic clairvoyant, and channeler of the collective
EykisBlue
Thank you for your patience while we fix our broken links!
Read my most recent channeled messages from the collective EykisBlue
Portfolio
See My Recent Books
Channeled Messages
Check out my blog posts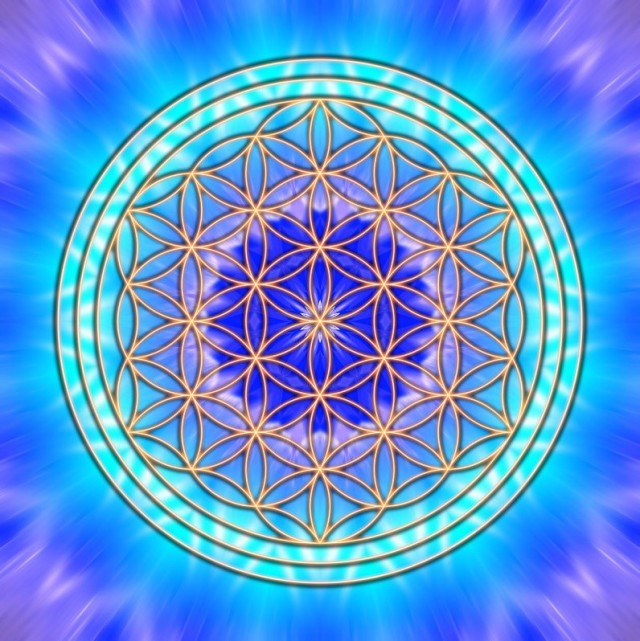 Solfeggio frequencies are a set of six tones that were used centuries ago in Gregorian and Sanskrit chants for healing meditation.  Powerful solfeggio frequencies for meditation These powerful chants contained special tones that were believed to impart spiritual...
testimonals
What People Are Saying About My  Work
"" Kat is a gifted healer. She has an incredible, beautiful energy which she shares with the world, not only through her work but in every facet of her life. Her messages give me hope, help me connect to my faith, fill me with joy and most importantly make me feel less alone. Kat truly radiates love and that's an idea worth spreading."
Jennifer T.
"Thank you, Kat. You are a treasure and guiding light. Your work, guidance and support is so valuable to me. Although it's a joy to be what and who we are, it's not always easy. It's so wonderful and comforting plugging in to the offering from you. The Divine and the Angels. Thank you for your channeling work and messages of hope. Peace, love, joy, light, namaste."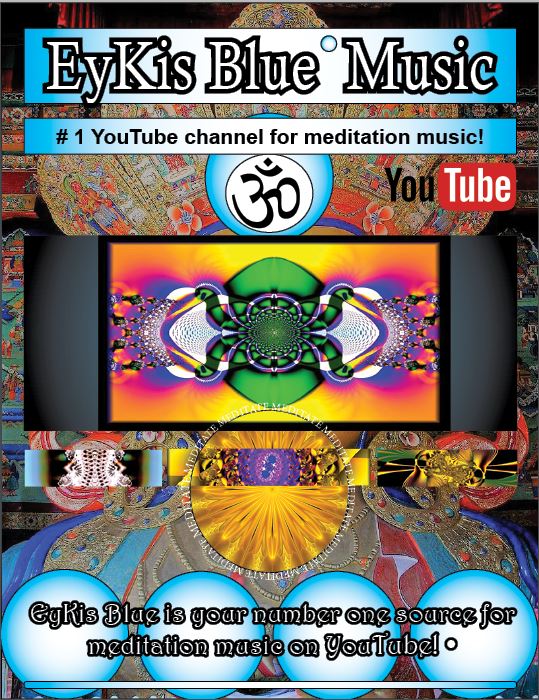 Eykis Blue music coming soon!